Why Athenium Technology Group?
200+ Vendor Solutions. One single point of contact.
Save Time! We manage the sourcing, contract negotiations and implementations for all of your technology needs. Giving your IT and Operations Team back precious time and resources.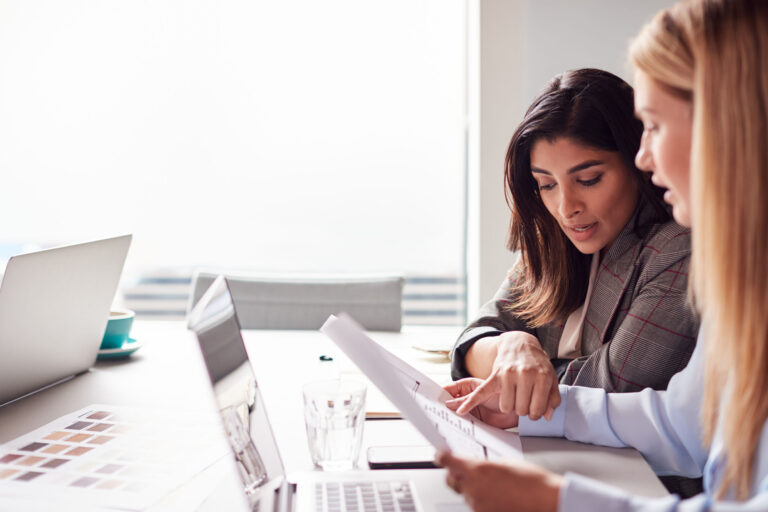 PROVIDING PROFESSIONAL CONSULTING SERVICES IN THE TECHNOLOGY SPACE.
Your single point of contact when it comes to services for vCIO, UCaaS, and CCaaS in Oregon. We put the needs of the customer first to deliver practical solutions that enhance the way you work. We embrace innovation, and we work with clients to ensure a seamless workflow from start to finish.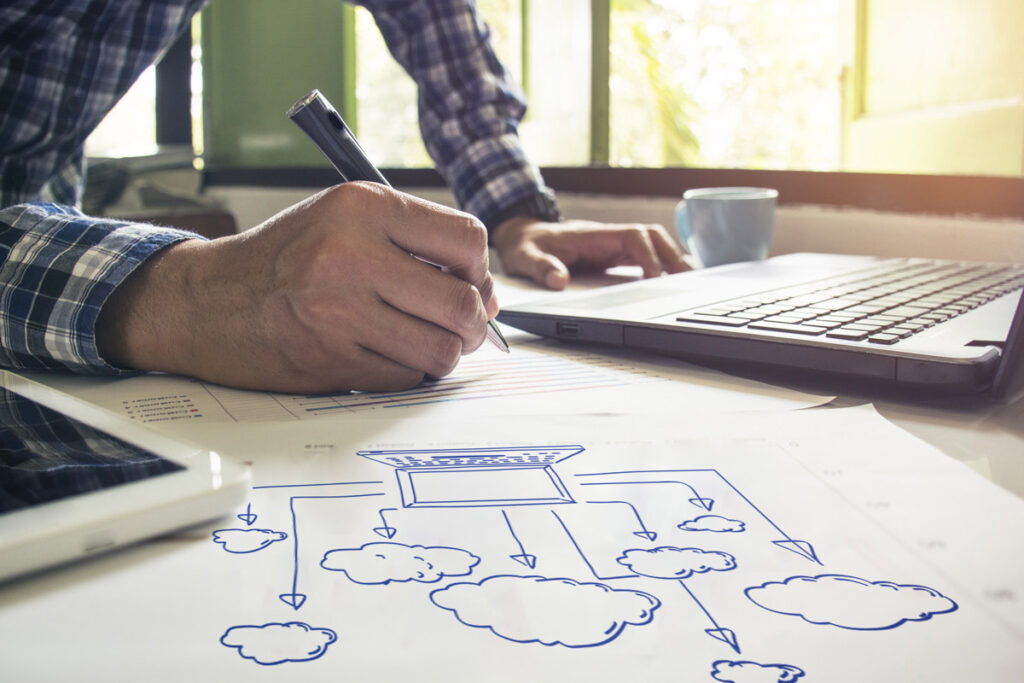 DESIGNING THE ULTIMATE TECHNOLOGY SOLUTION TO MEET YOUR NEEDS.
Whether you are looking for a complete contact center build, upgrade or tweak. The latest in cloud storage services or even even on-site data centers. We have you covered with knowledge in and contracts with all the top brands in the industry. Ensuring the best results with great cost savings.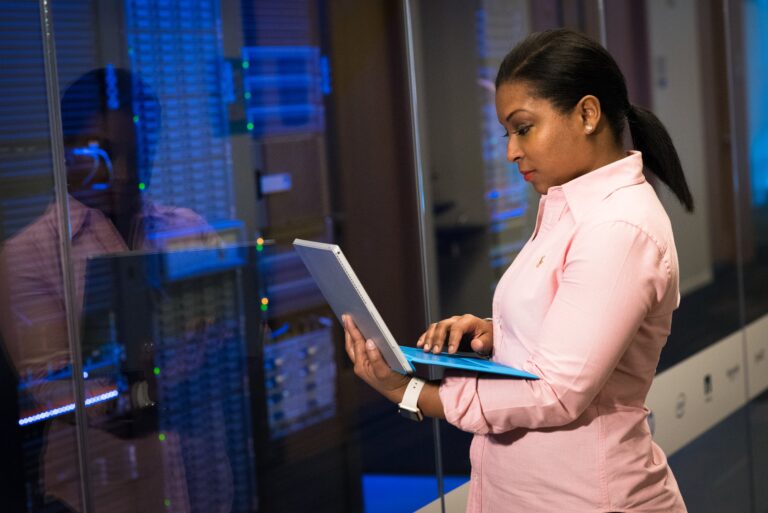 WORKING WITH TOP TECHNOLOGY VENDORS, WE ENSURE YOUR PROJECT IS DONE RIGHT.
Athenium Technology Group takes your project from start to finish. Our relationships with all the top vendors in telecommunications, data storage, and more sets us apart and allows a seamless and efficient process all the way through. We stick with you after everything is finished to keep things running smoothly.
Looking for vCIO services?
IT consultation and guidance for your business
Do you want to simplify your business? Athenium Technology Group offers vCIO services in Oregon that reduce your costs while improving your infrastructure and processes. Our technology seamlessly integrates into your systems for a more consistent experience. Benefit from extended features and top-tier industry knowledge for vCIO, UCaaS, and CCaaS.