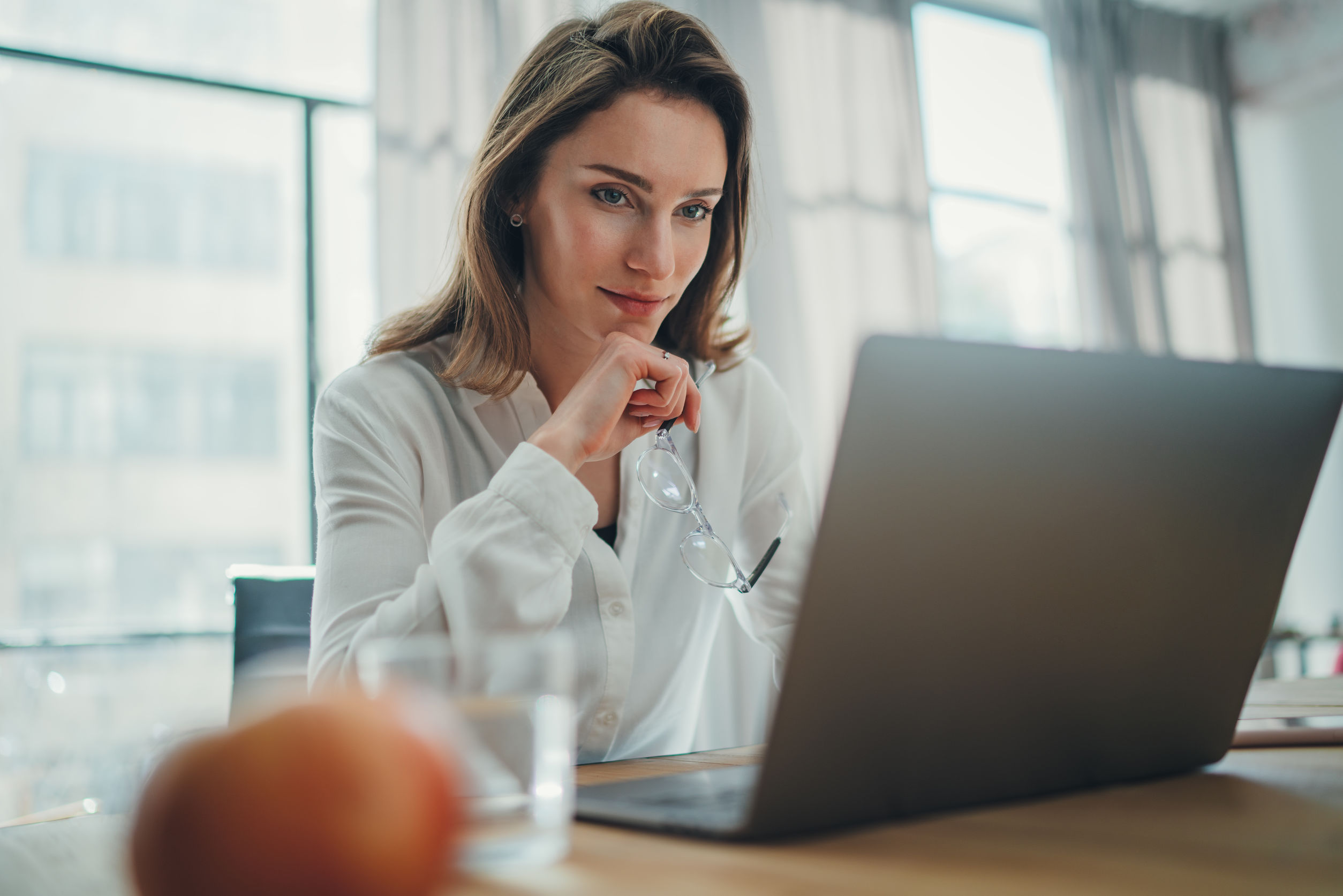 Consult.
Design.
Implement.
200+ Vendor Solutions. A single point of contact.
We manage the sourcing, contract negotiations and implementations for all of your
technology needs. Giving your IT and Operations Team back precious time and resources.

Solutions from an Experienced Technology Group
Athenium Technology Group provides professional consulting services in the technology space as it relates to the procurement of voice, contact center, internet, cloud, security and IT services. With more than 20 years of experience in the tech world, we can reduce project turn up times, reduce costs, and reduce the hassles associated with working directly with technology vendors. We work on your behalf to secure the best solutions at the lowest cost and drive progress towards an on-time implementation. Our consultants are also able to help your business write and run RFP's as well as conduct full technology spend audits.
Customer First Approach
Athenium Technology Group's goal is to provide you a better overall customer service experience. Often when you engage with vendors directly, you encounter challenges because their sales teams want to dictate your timeline. The challenges arise because they have limited solutions, a quota and an agenda that doesn't align with your agenda. We remove the vendor's sales team from the equation which allows your priorities & project timeline to be front and center throughout the process. Athenium is 100% vendor neutral and will always present you with truly unbiased solutions.