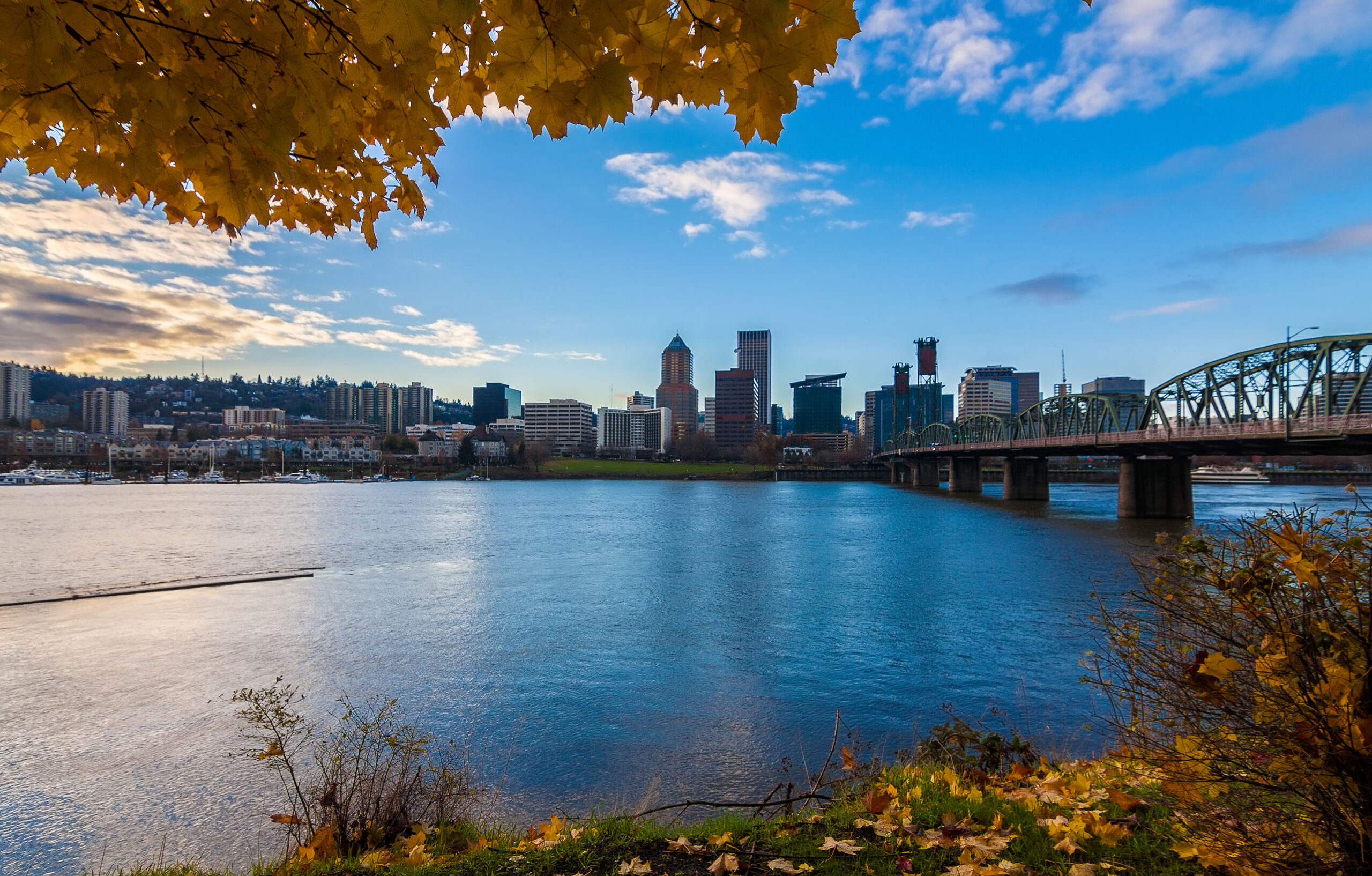 About Us
Technology Procurement Consulting
Athenium Technology Group was founded in 2014 with the aim of delivering professional consulting services that put the needs of the customer first. After spending a number of years working directly for a carrier, our founder Jolene Langford, decided that as a direct telecom employee, she couldn't truly consult for her customers the way she wanted to, couldn't offer an unbiased opinion and couldn't help them with much beyond circuits and phone systems. She wanted to truly help her customers by reducing their workload and being thought of as an extension of their team. She set out to explore new and emerging technologies, becoming immersed in the nuances of one vendor vs another- educating herself so that she could help her clients achieve their goals at or below cost and get those solutions implemented on time or ahead of schedule.
Our team has more than 20 years cumulative experience in the telecom industry dealing with every type of purchase or challenge you can imagine. In an industry where customer service has long been ignored and problems don't get the attention that is required to solve them, Athenium Technology Group will take ownership until you have complete resolution.

Our team will shoulder the overall project management, escalation, negotiations and product demonstrations.
Recognized as a top agent by master agent Telarus.
We are a proudly diverse, tolerant and inclusive workplace.
What Our Customers Say

Jo Cooey - Director Of Technology / Baldwin Risk Partners - Tampa, FL
Athenium has been instrumental in streamlining our office networks and telephone systems. From vendor selection to demos to negotiations, Athenium took all the hard work on so we could focus on making the best decisions for our business. We will use only Athenium going forward.

Nancee Winslow - Chief Information Officer / Propel Insurance - Tacoma, WA
I have worked with Athenium for many years and know that I can trust them when I have any IT challenge. They have helped us save money, but maybe more importantly they have helped us find solutions! They have deep expertise and know-how to get things done. They make us better!

James Moffat - Information Technology Manager - Albany, OR
Working with Athenium Technology Group has been a breath of fresh air.
It never felt like a sales call or pressure to meet a quota; it has always been about what will best fit our business needs. They have been an essential partner with our network & phone system upgrades and we look forward to continuing to partner with them for future projects.
Our Vendors